Lake Rabun, Seed & Burton
We welcome you to three of the most beautiful lakes in North Georgia. With easy acess for all boating activities and miles and miles of coastline to explore, we know your adventure will be memorable and not the last time we see enjoying the wild outdoors with us.
Lake Rabun
Lake Rabun is a twisty 835-acre reservoir lake with 25 miles of shoreline located in the Northeastern corner of the U.S. state of Georgia in Rabun County.

It is the third lake and second largest in a six-lake series that follows the original course of the Tallulah River.

Lake Rabun is located about 90 miles north of Atlanta, GA
Read The History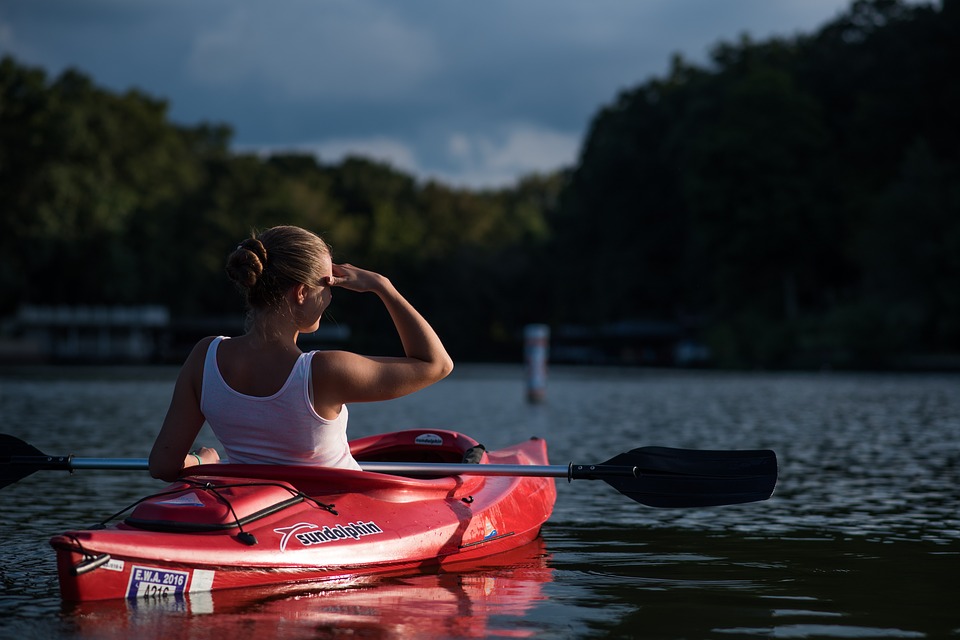 Seed Lake
Seed Lake is a 240-acre reservoir lake with 13 miles of shoreline located in Rabun County. It is the second lake in a series of six lakes that follow the original path of Tallulah River. Small compared to its two neigbors, it follows the old riverbed between Lake Burton and Lake Rabun.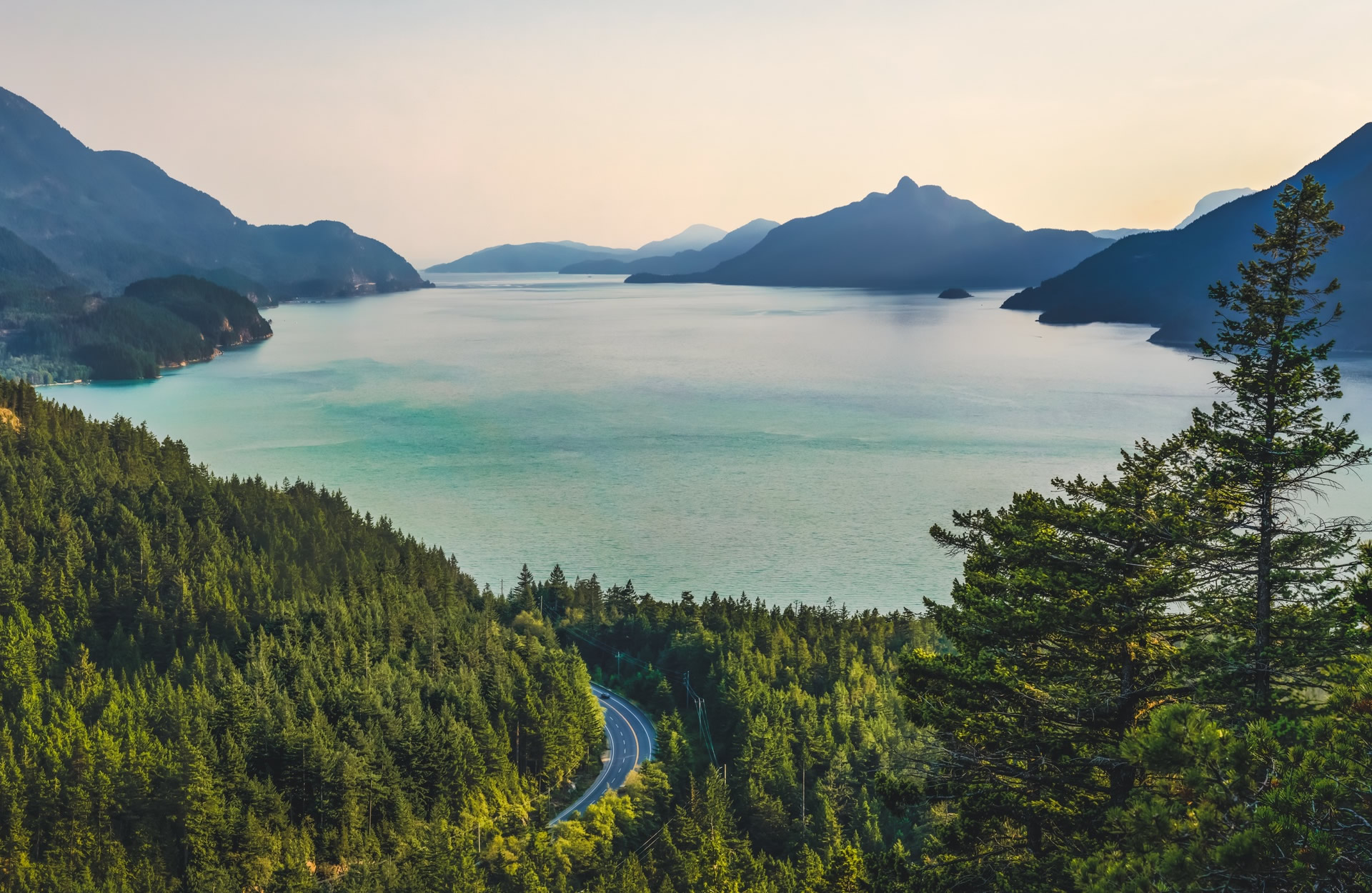 Lake Burton
Lake Burton is the largest lake in the Rabun County. A  2,775 acre reservoir lake with 62 miles of shoreline Lake Burton it is located in the northeastern corner of Georgia. Lake Burton is a haven for luxurious homes, sailing, fishing and many other boating and outdoor adventures.